About Obrey Insurance Agency Inc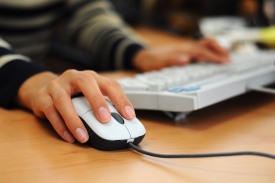 Family owned and operated since 1972, we are small enough to care about your needs yet big enough to provide quotes form the nations largest companies and best regional and local companies. We are a full service agency so we can handle all of your needs under one roof.
Our main focus is to educate and communicate with our clients. We want all of our clients to understand what they are buying. If you don't know what you are buying how do you know if you got what you wanted? We want our clients to buy exactly what they need and no more. We can sell you insurance policies all day but if you don't need them it is just wasted money.